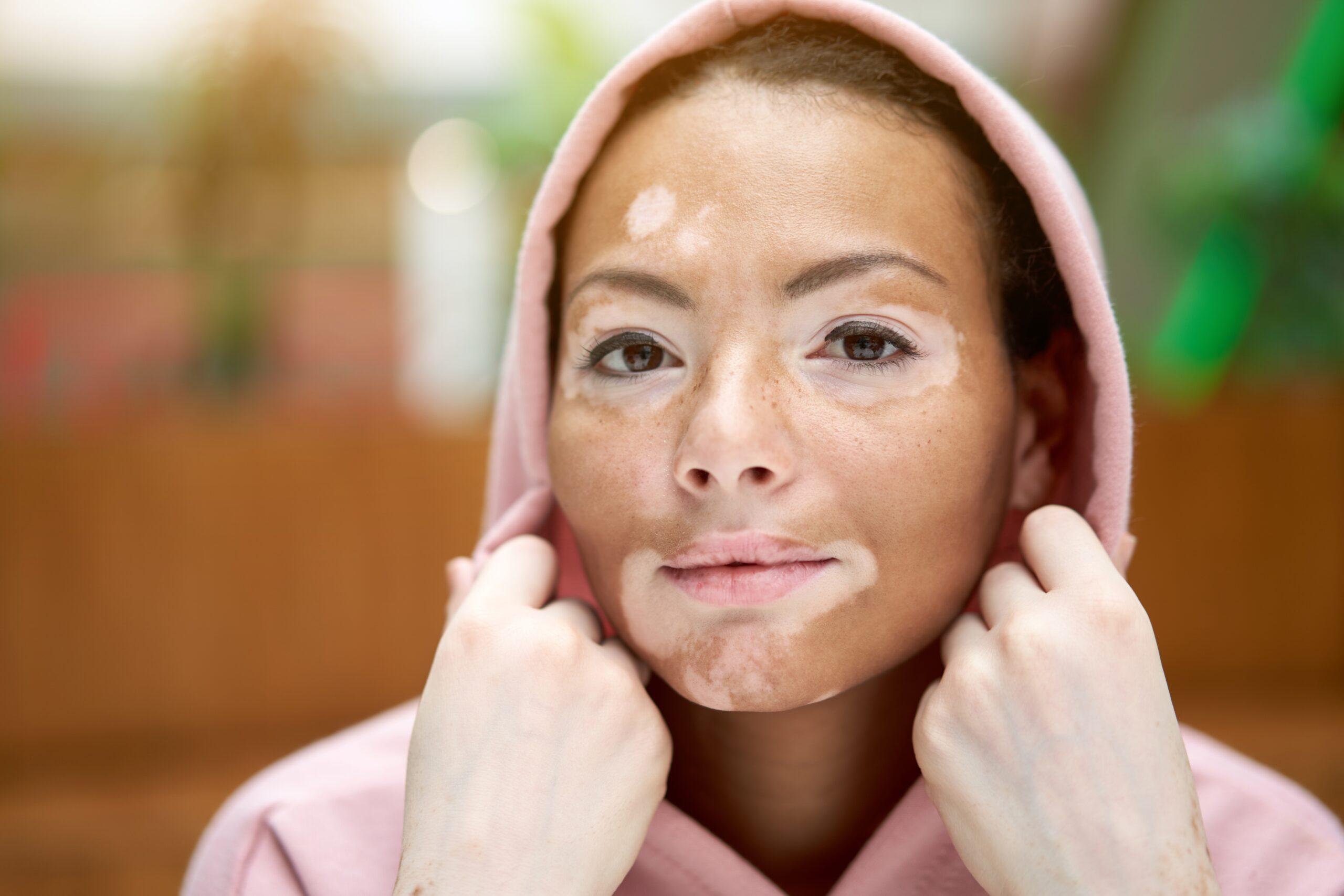 Do you live with Vitiligo?
We're Seeking Adults 18 to 75 years old for a
new study that will help determine if a
topical ointment is safe and effective for
treating Vitiligo.
About the Study
Earn money for completing each study visit.
Are you interested in earning up to $1,200? Your participation can be an important part of finding an effective treatment for this condition. Make a difference today by enrolling for this Vitiligo clinical research study. You will receive the medication at no cost, as well as compensation for your time.
The study will help us learn if VYN201, an ointment, is safe and if it could potentially treat Vitiligo. The study medicine is thought to work by blocking inflammatory pathways that are believed to cause Vitiligo. Participants receive free study medication and care by a board-certified Dermatologist.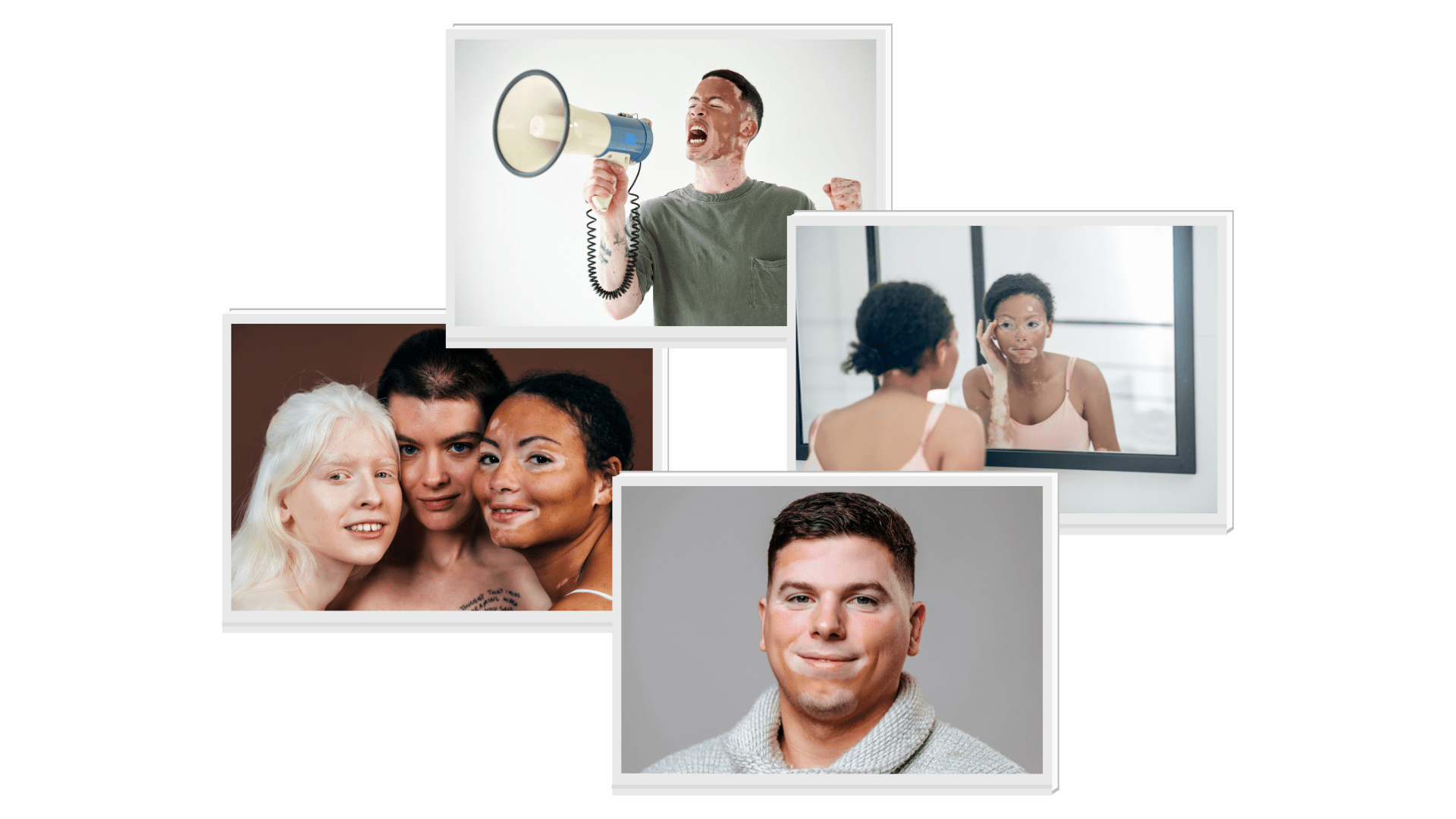 You may be eligible to participate in the Vitiligo study if you:
Are between the ages of 18 and 75.
Have been diagnosed with Vitiligo.
Have a noticeable amount of Vitiligo on your face and body.
Live in the Columbus, Ohio region.
*OTHER ELIGIBILITY CRITERIA WILL APPLY
If you are interested in learning more about the Vitiligo study, please submit the intake form. The answers you submit will be used for study purposes only.
If you meet these preliminary requirements a member of the Remington Davis study site team will reach out to further assist you.
Please note that answering these questions does not obligate you to participate in the study. If you have any questions, call (614) 487-2560.
Before being able to join the clinical research study, individuals will visit the Remington Davis study site to be assessed to determine if they are eligible. Part of the assessment will include a detailed description of the requirements for the study. Before being included in the clinical research study, you must provide your consent to participate in the study activities if you meet all of the eligibility requirements.
If you are eligible and choose to take part in this study, you will:
Meet with an assigned participating study doctor at the Remington Davis Columbus, Ohio site; You will receive VYN201, the study medication.
Have regular study visits with dedicated and experienced clinical research staff who will evaluate your health and progress with the medication.
Take several clinical and safety assessments throughout the 12 visits of the study.
All study-related care, including the study-required medical tests and study drug, will be provided at no cost to participants. You will receive a stipend for each completed visit.