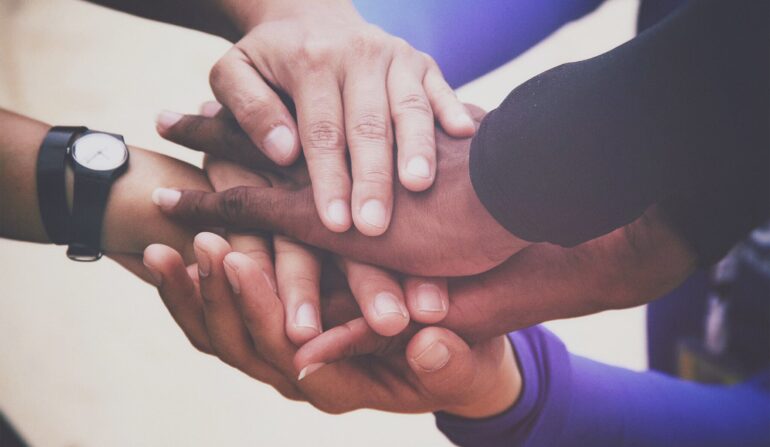 What is Neighborhood Trials?
Neighborhoodtrials.com was launched by M&B Sciences, Inc., a technology driven, full-service, minority owned clinical research organization. This platform was created to function as a bridge to connect clinical trial recruitment and access to patients across all communities.

Neighborhood Trials
Our Goal
Our goal is to serve as a central source for actionable clinical trials recruitment and participation information for patients, healthcare partners, community-based organizations, and sponsors. Neighborhoodtrials.com combines innovative technology, spatial epidemiology, community outreach through trained study navigators, and social and digital marketing to make clinical trials accessible to everyone.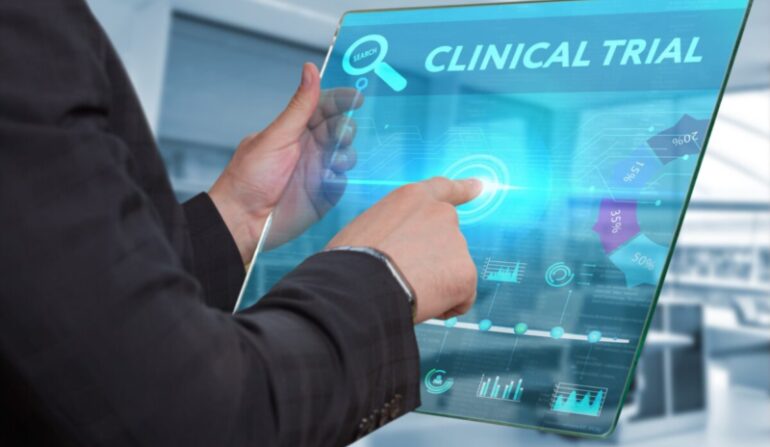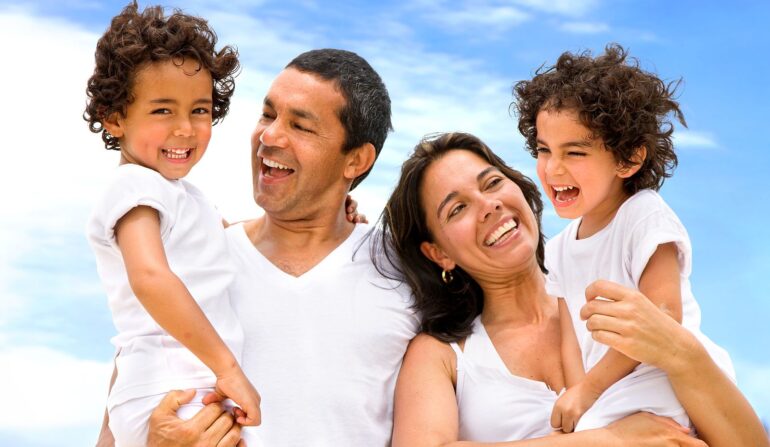 Why Neighborhood Trials?
We have a core belief that decentralized trials should encompass a grassroots, localized, and democratized approach that should aim to reach patients in their homes and communities and serve those patients in their homes and communities through the innovative use of technology.