Study Visits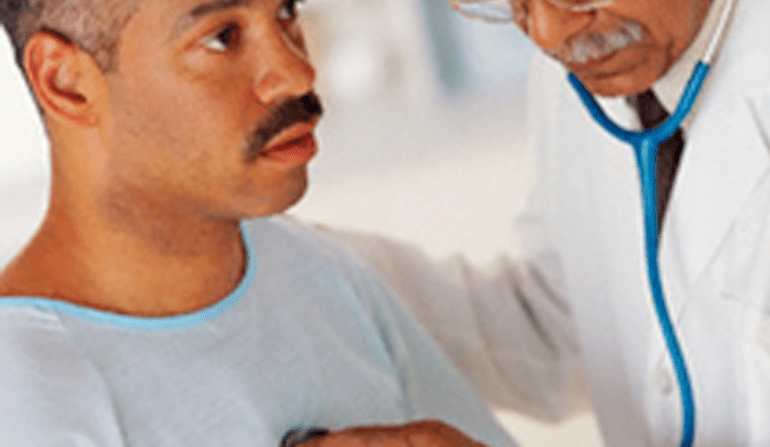 During the study visits, you will return to the research center, or in some cases, you will answer questions over the phone.
On visits that require you to meet with the research staff in person, procedures such as follow up physical exams, bloodwork, and/or other procedures may be conducted.
The timing of the study visits will be included in the Informed Consent and an appointment will be scheduled accordingly.